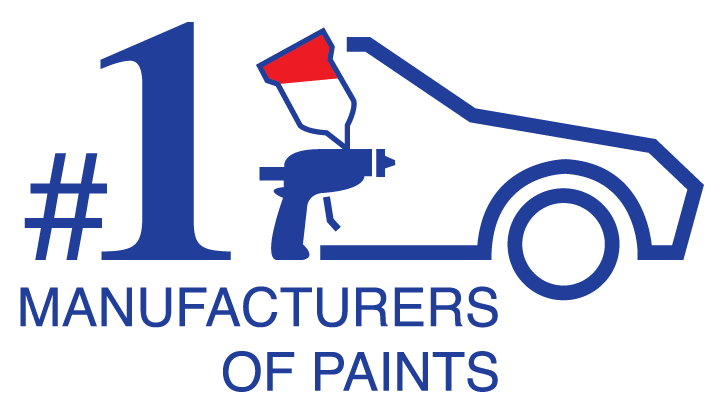 Automotive Refinish
We produce a complete Automotive Refinish System, starting from first primer, putty, second primer, top coat, and clear. Please select the section that you want to explore
Product - User Group
Please select your criteria according to your applications.
How to
How to
To demonstrate a complete painting process of automotive refinish.
Surface Preparation

Body Filler

Primer Surfacer

Top Coat
Warning:
The demonstration videos here are general technique of doing Automotive refinsh process. It should not be used as standard reference for all possible cases. Should you have additional questions, please contact us.
Technical Supports
Technical Supports
Preparation steps. Is a necessity of car painting work Like building a house, if the foundation is not good, the building that can be built can break down Or may not have the wrong building Good preparation therefore reduces the problems that will occur when spraying less or not. If we prepare the best work.
Preparation of small car work with original color
Preparing for a small car that is naked
Preparation of small car work with original color
Preparing for a small car that is naked
Formula
Formula
Users can search based on Manufacturing, Color, Year, and code number.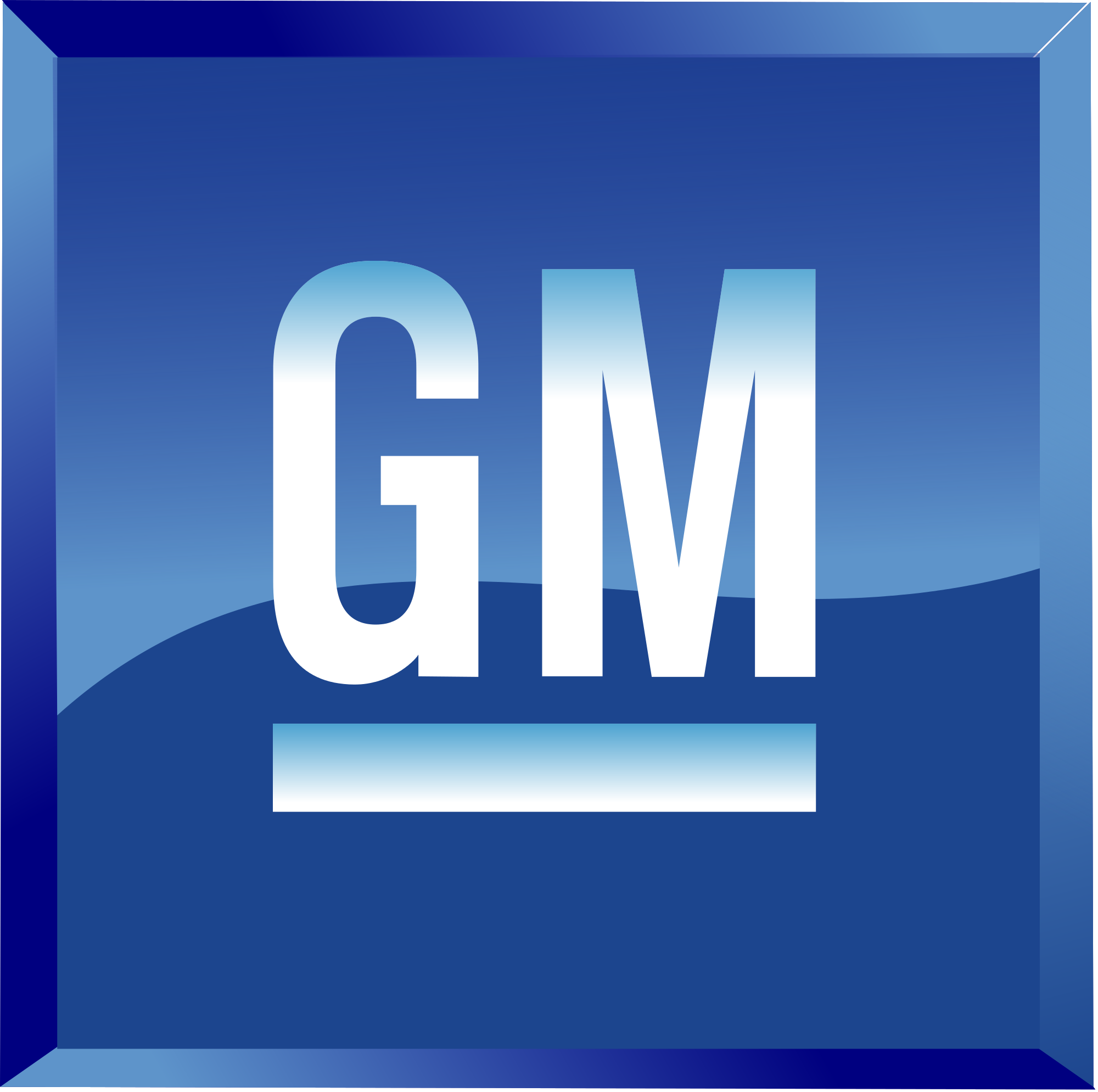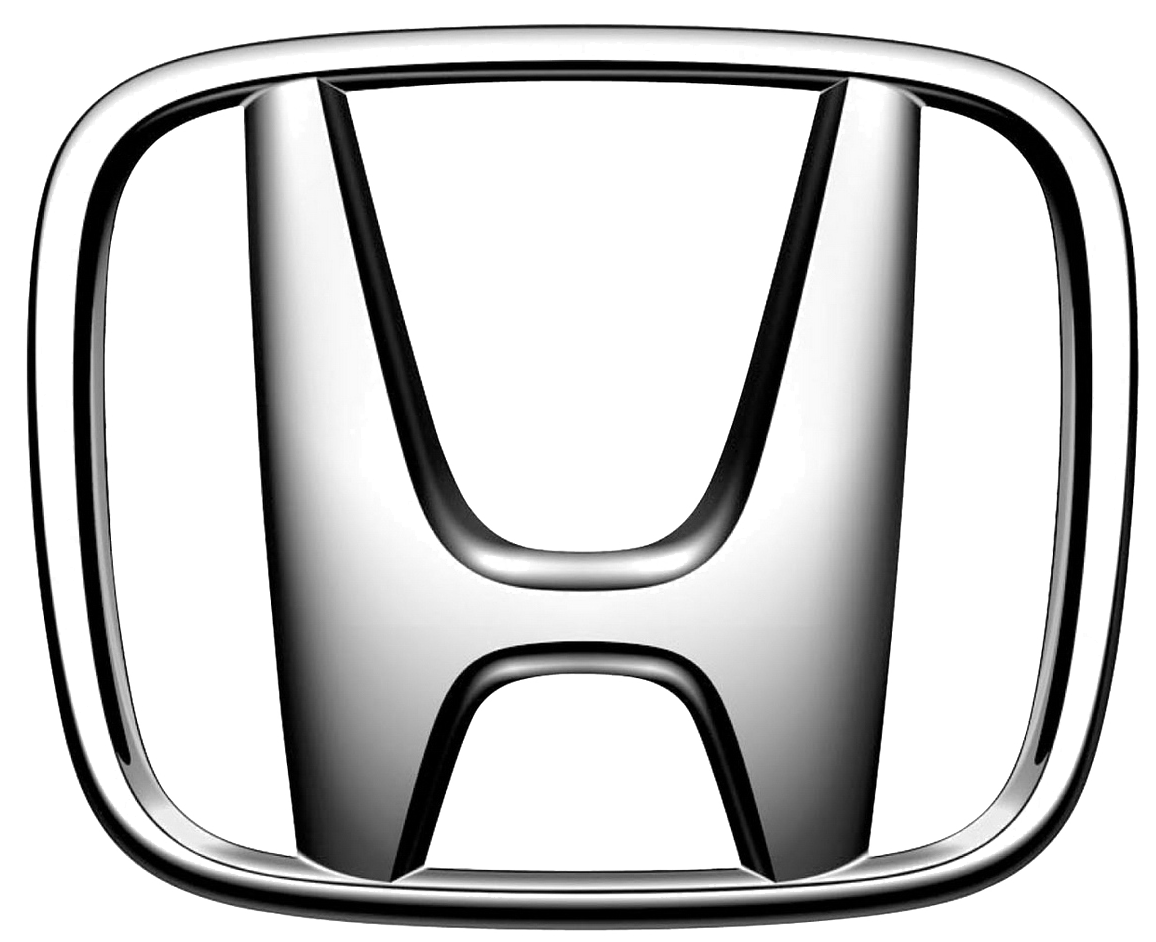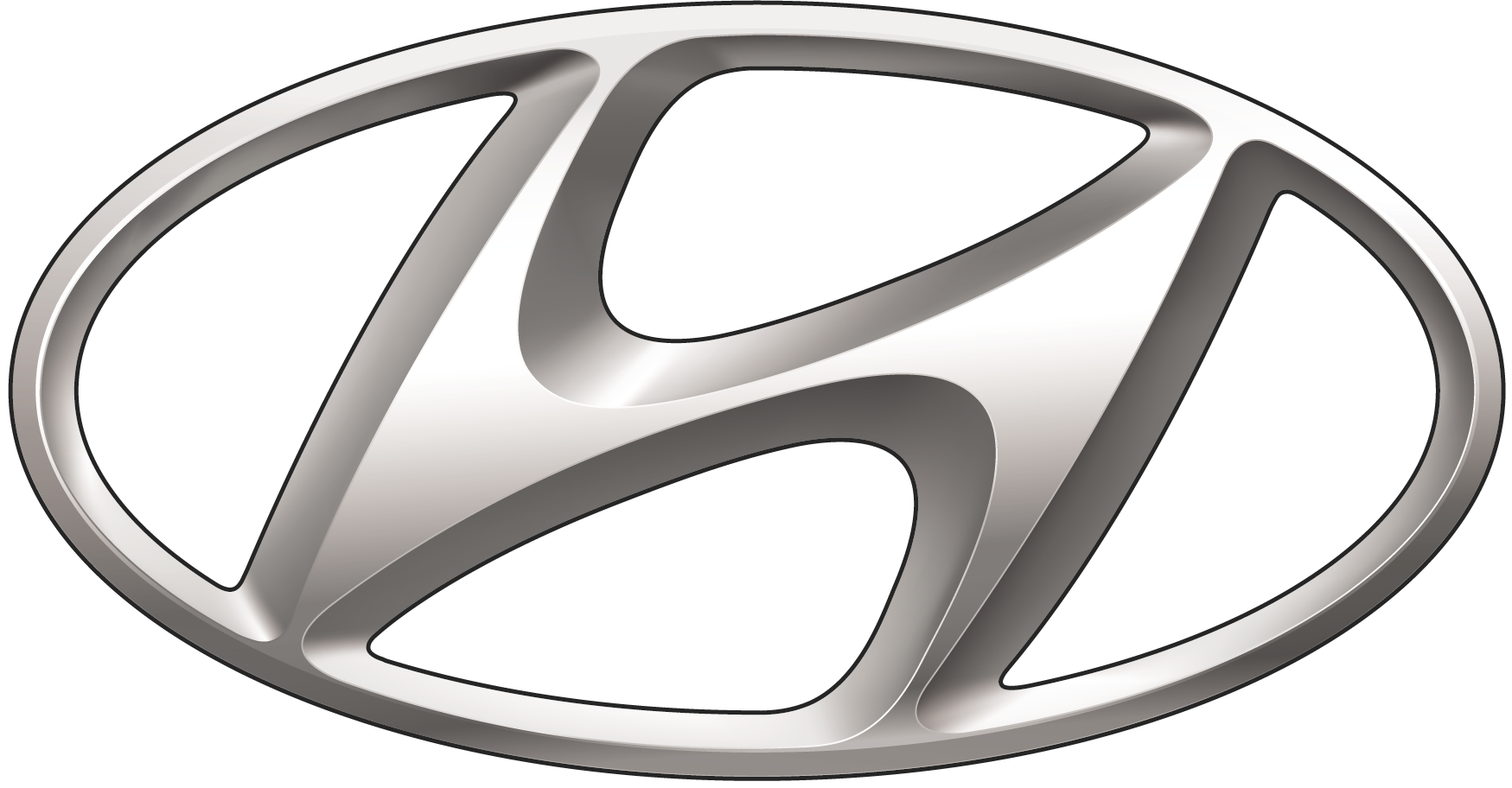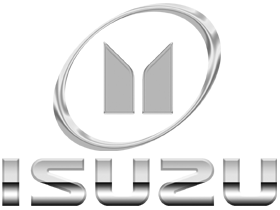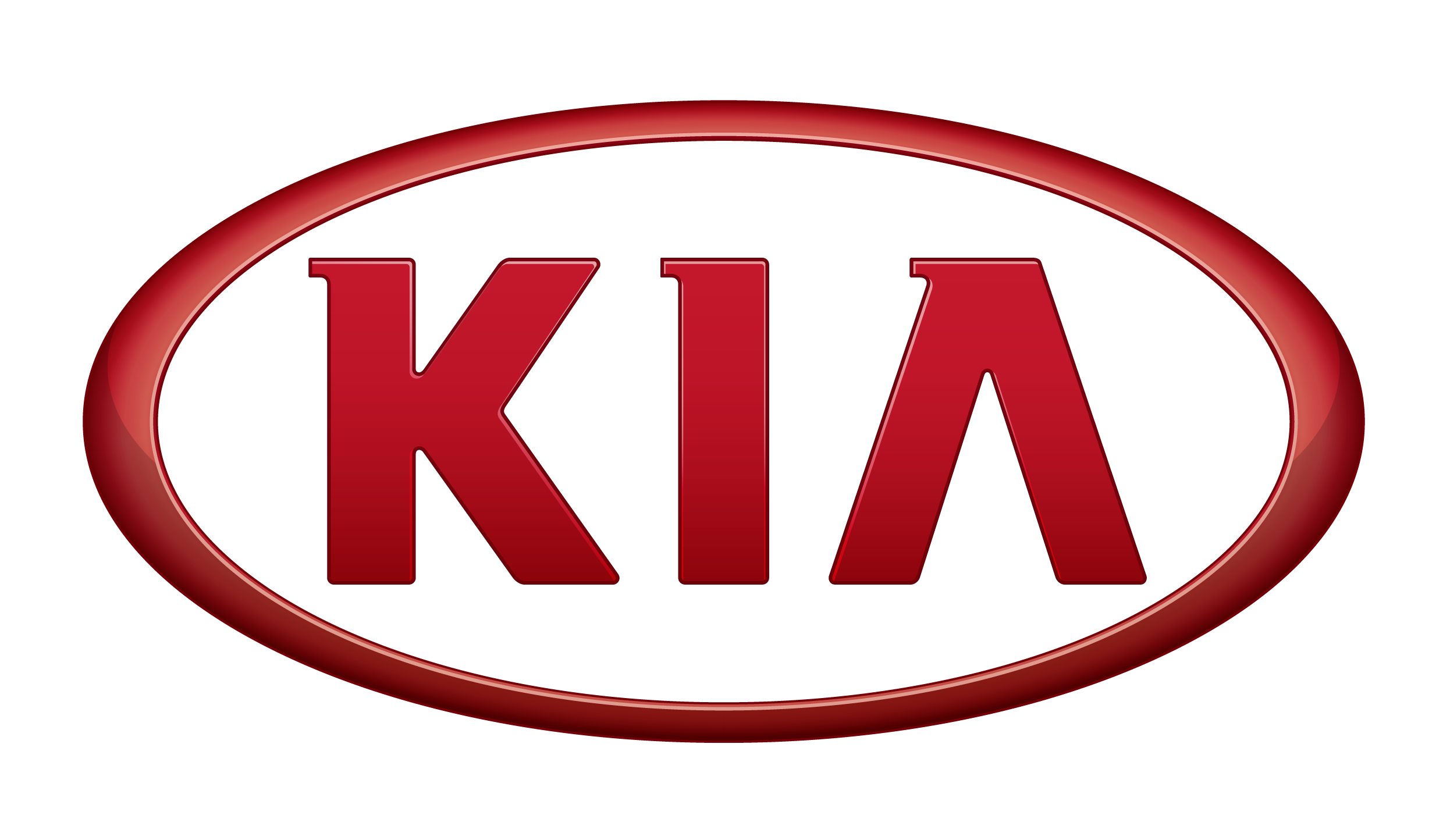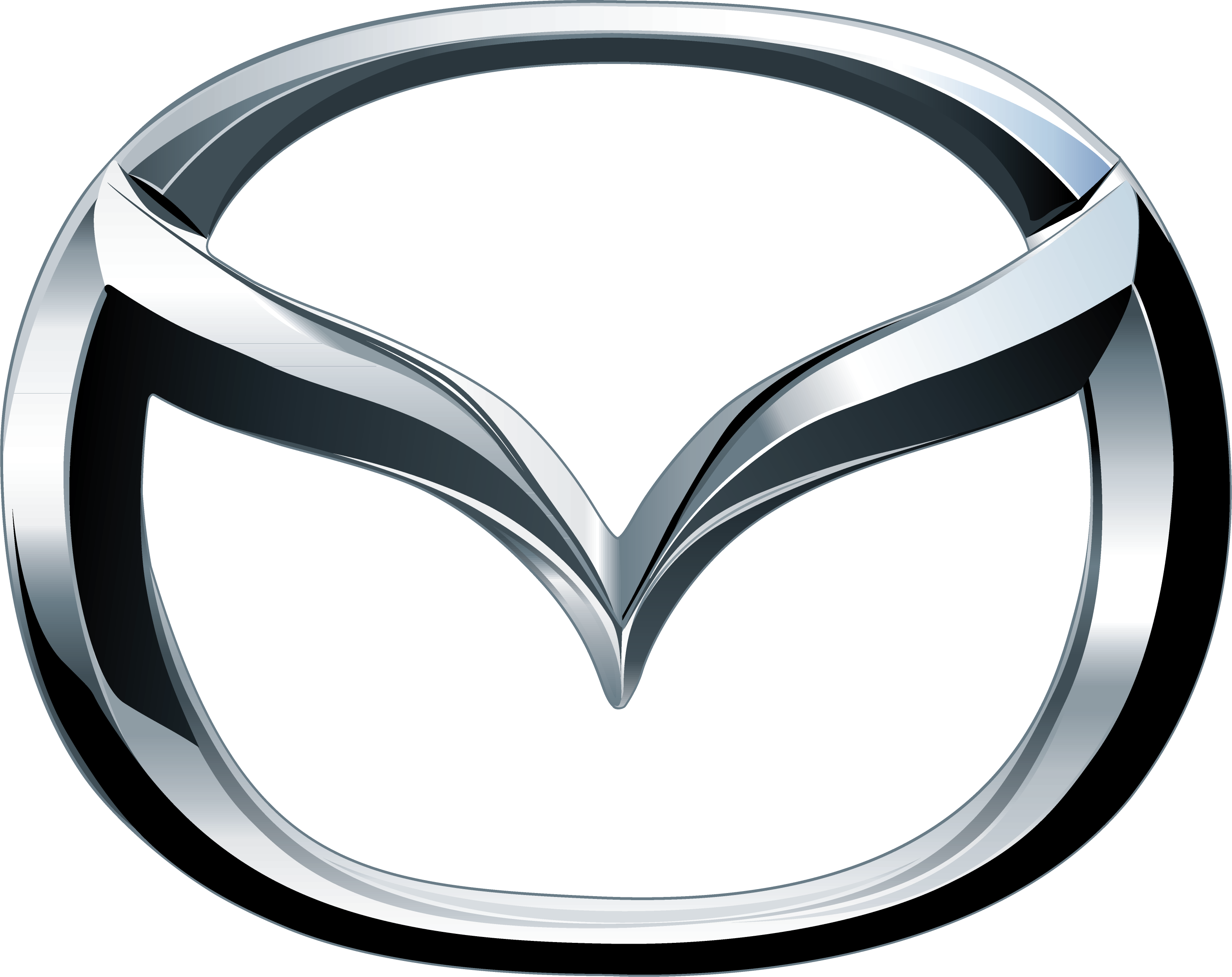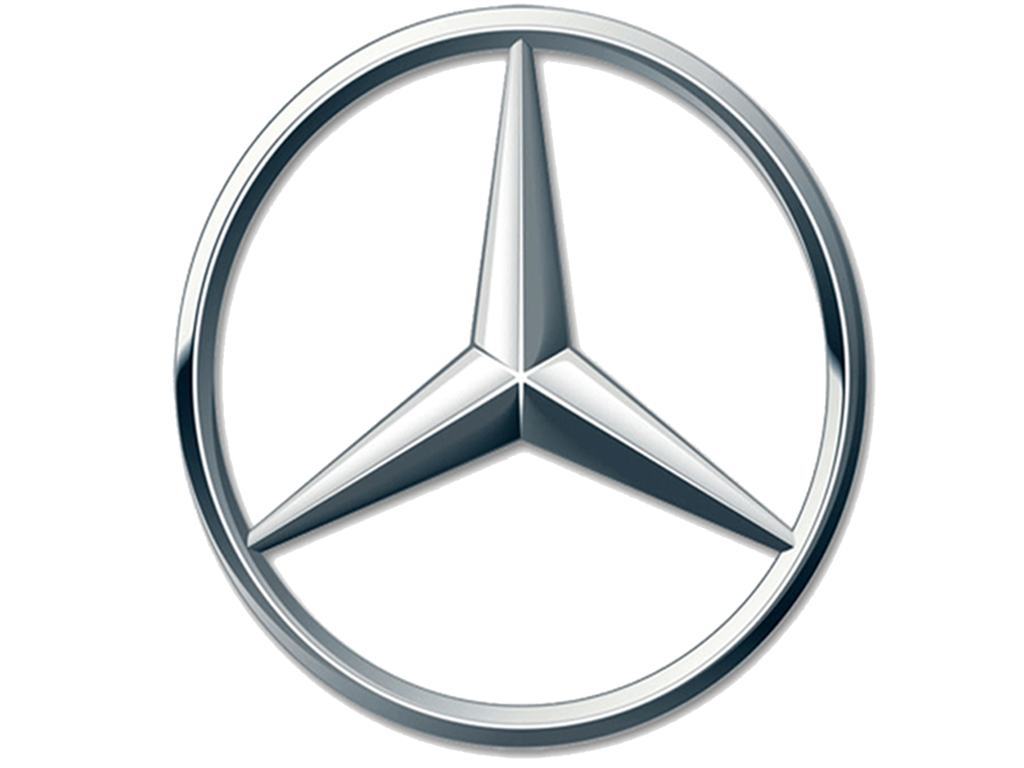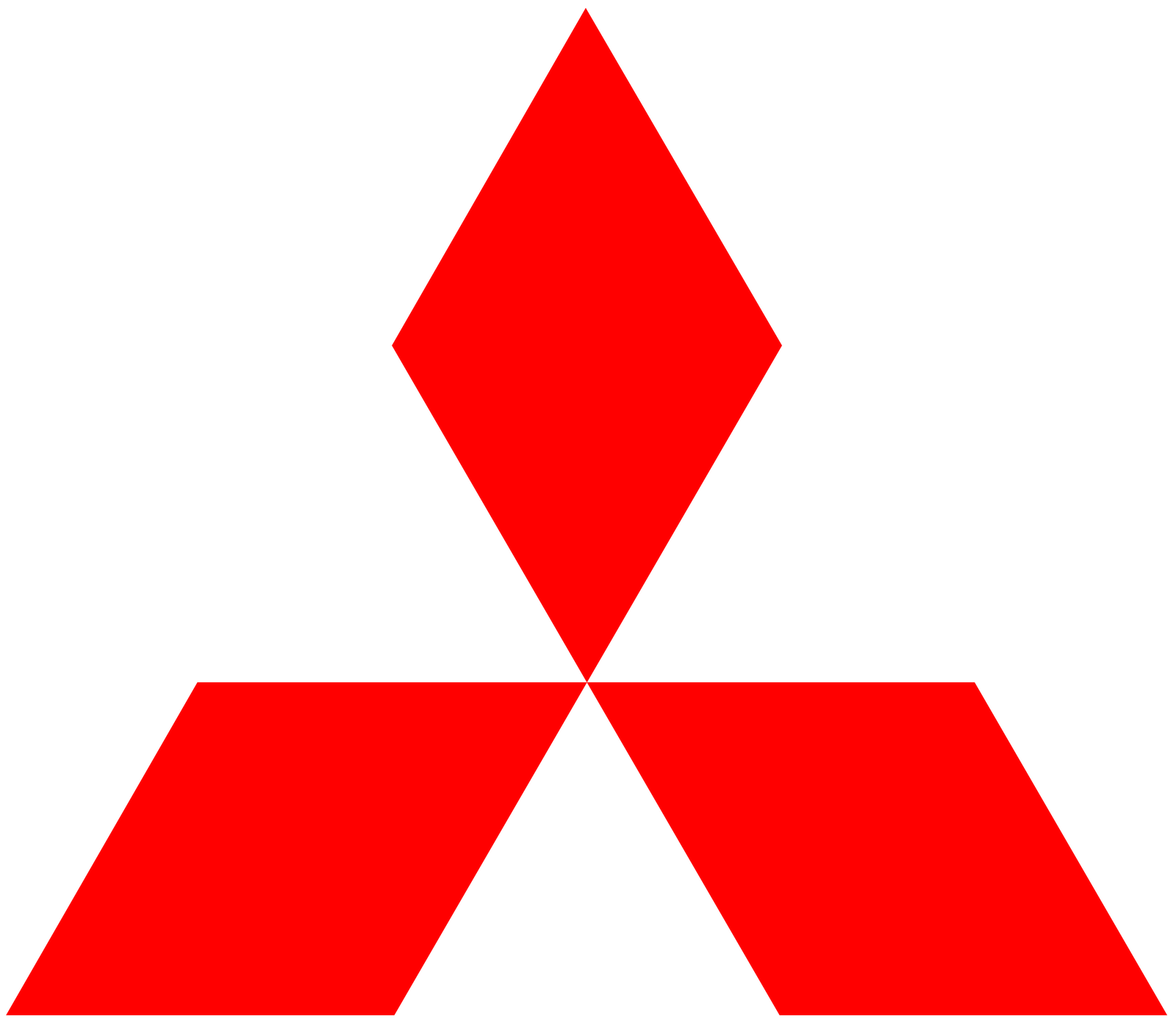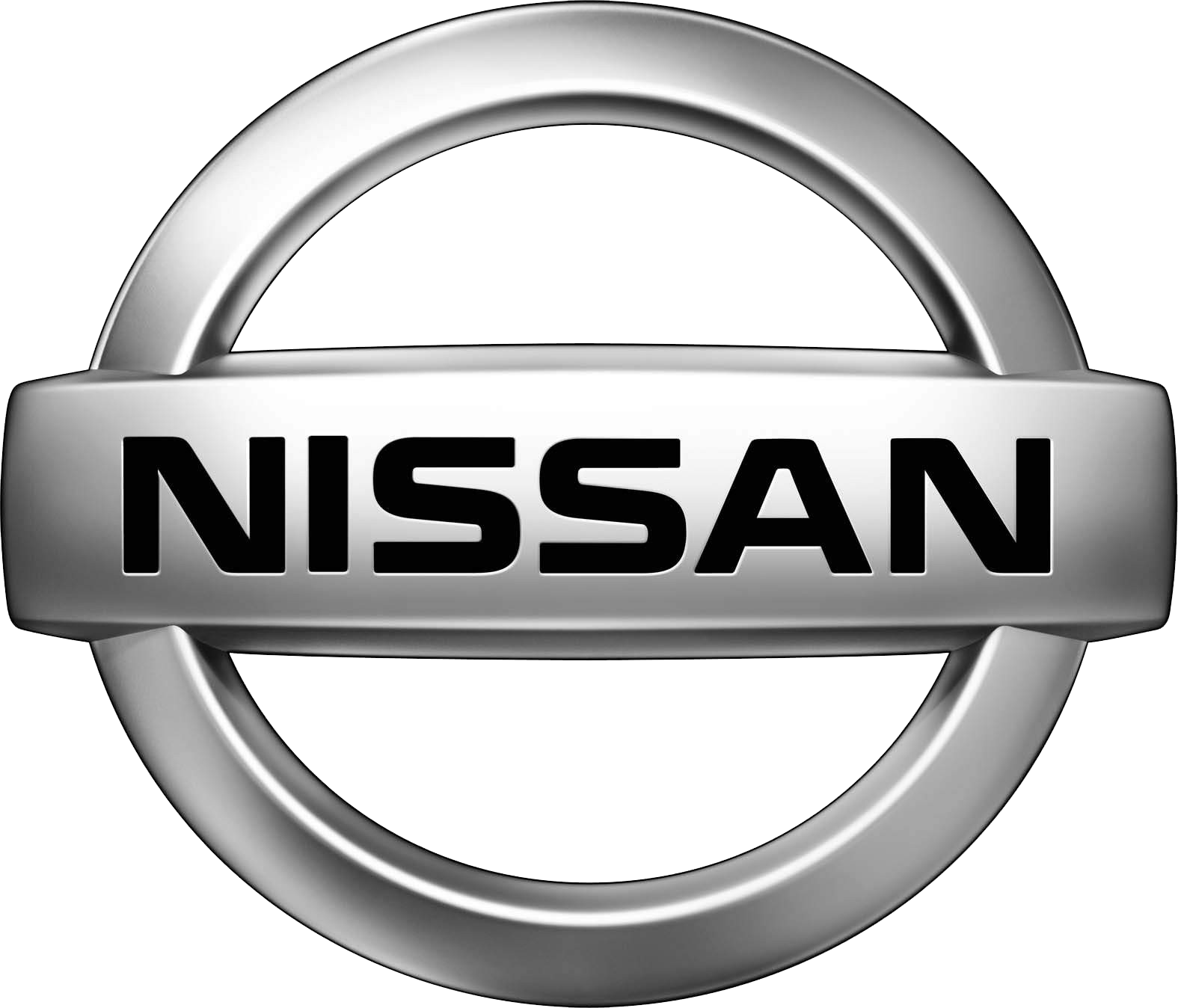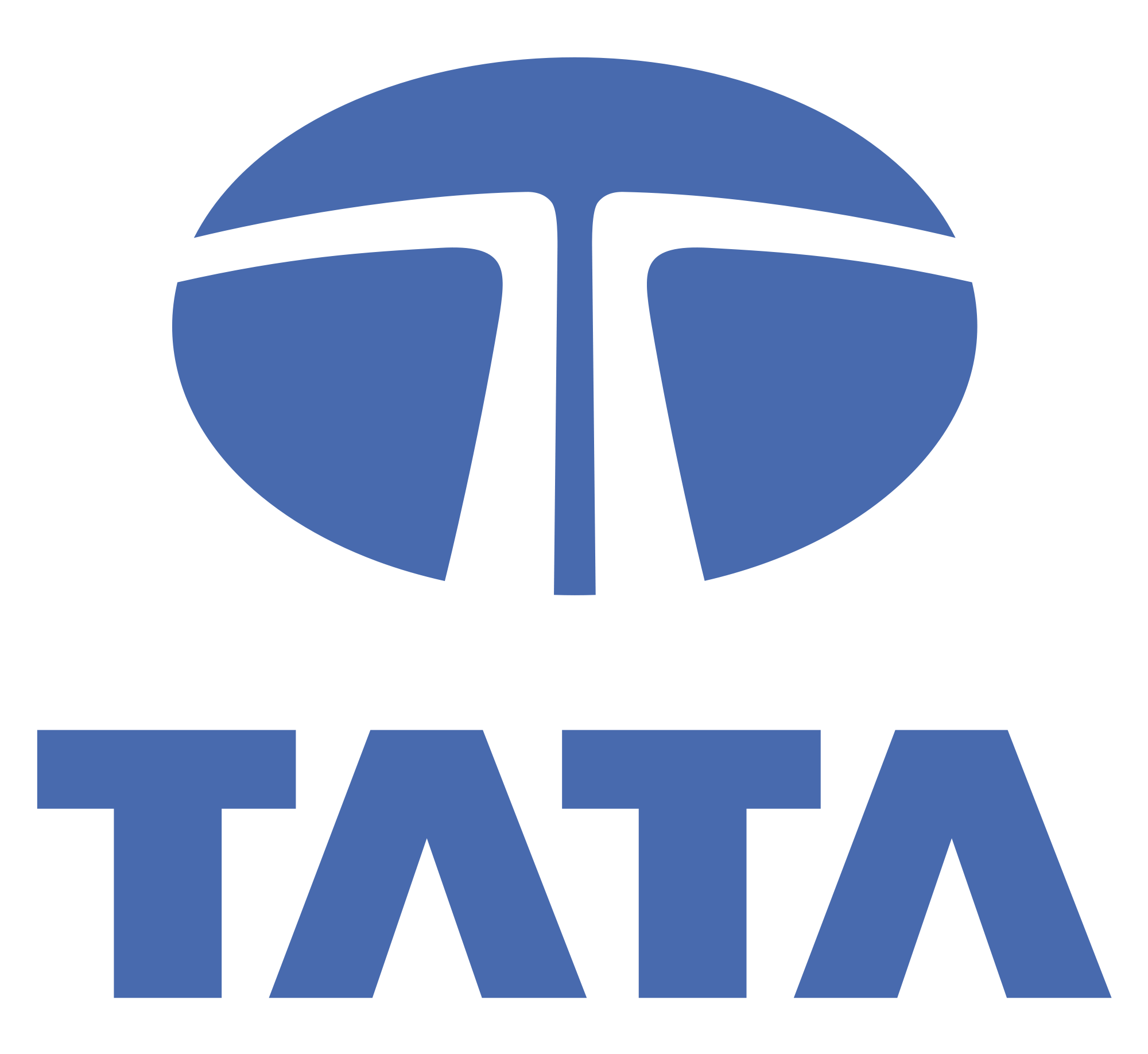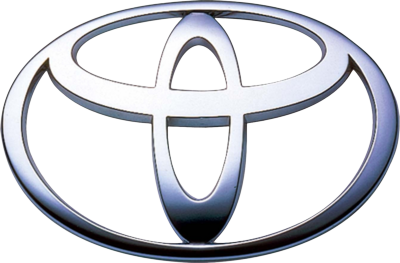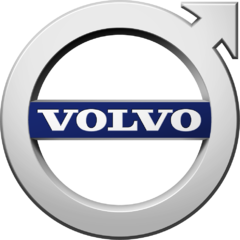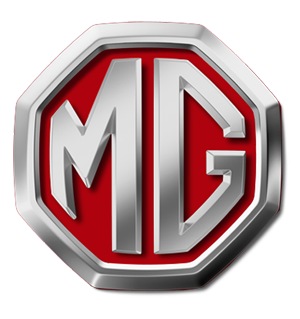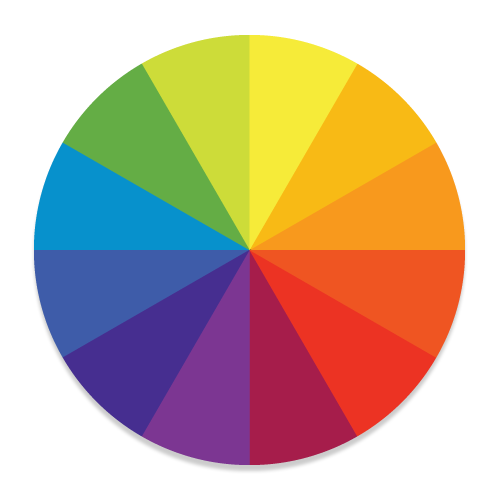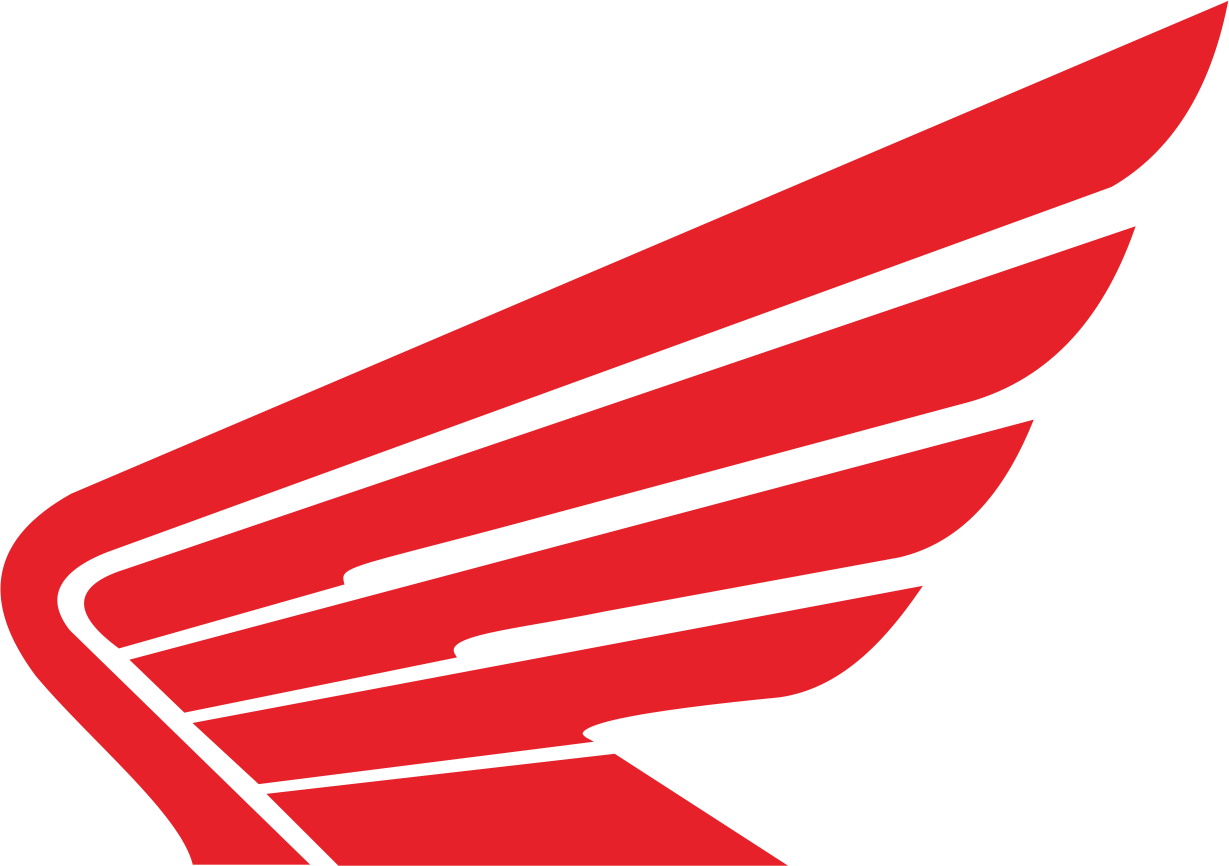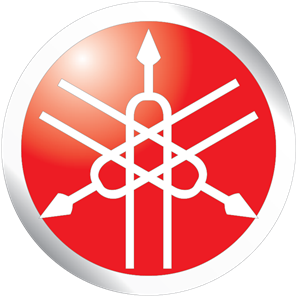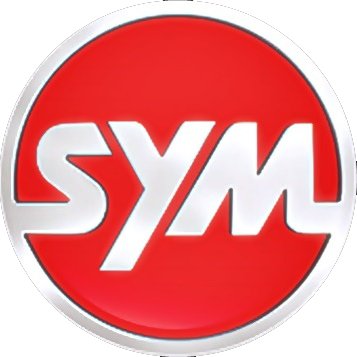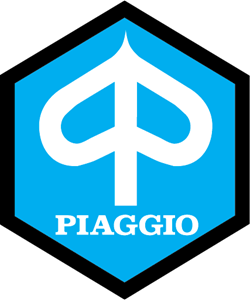 1/2 Liter
1 Liters
1 U.S.G. (3.785 Liters)
4 Liter
Liter
Map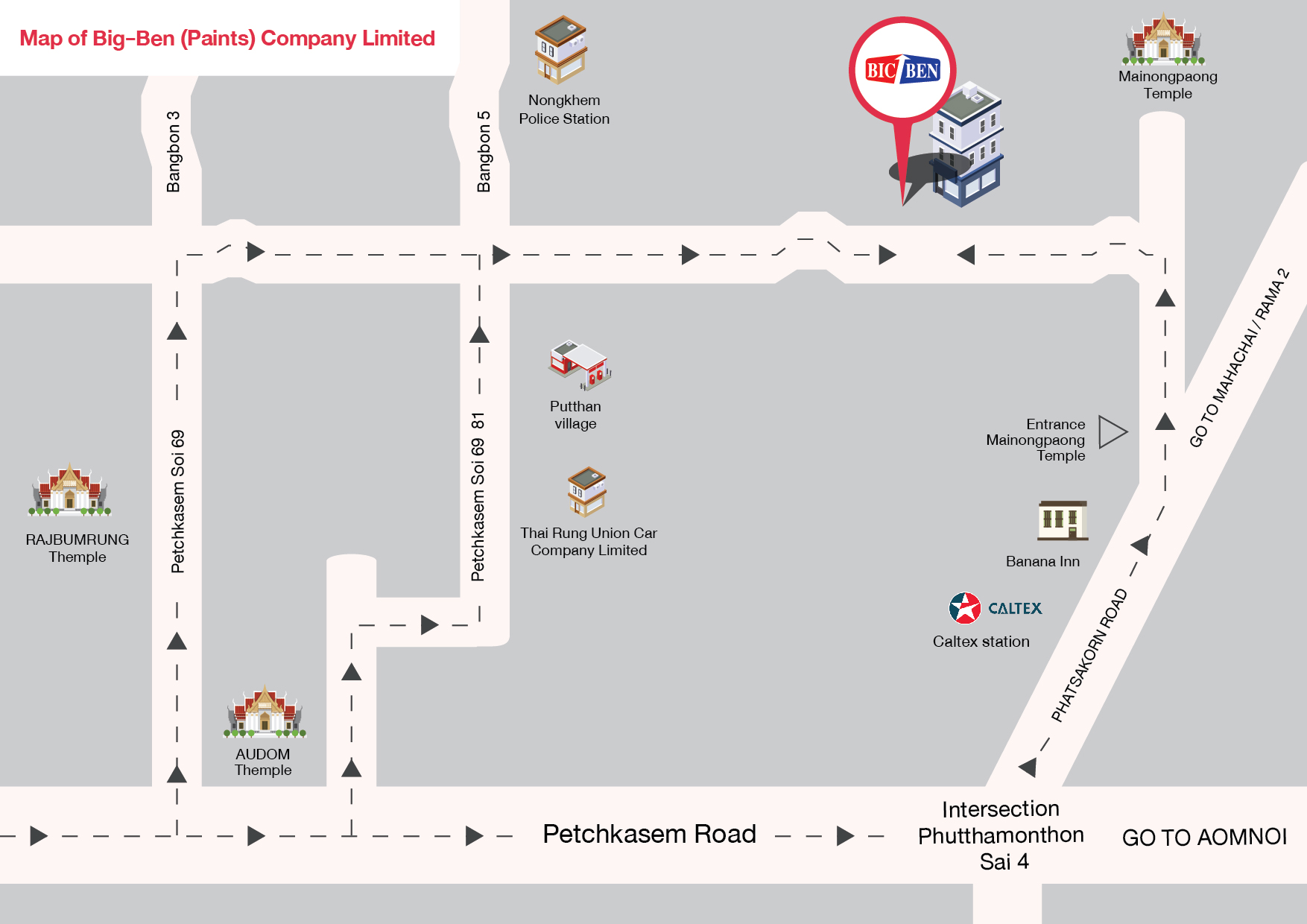 Term of Service
Legal Disclaimer
We appreciate your interest in this product and the visit to this site.
Data Protection
When using our services, you may be asked to enter personal information. This information is voluntary.
Your privacy is important to us. Big Ben does not use the information collected from this site for any purpose other than to provide special customer care. Posting Information Or communication related to the service. To achieve that objective. These data may be stored, processed, and forwarded to other companies. We declare that all information is kept confidential and complies with all applicable legal safeguards.
Copyright
All rights reserved. Text, images, graphics, audio files, animations, video files, and layouts. The Big Ben website is protected by copyright and other intellectual property. Reproduction of this material for commercial purposes is not permitted. It is not permitted to make derivative works of the object on other websites. Some Big Ben websites may contain copyrighted images from third parties.
Warranty and Liability
Information on the site has been prepared. "As is" and without any warranty. Indicated or implied, including (but not limited to) any warranty That implies availability. Readiness for any specific purpose. Do not violate third party rights. While the information provided is believed to be accurate. However, there may be errors or inaccuracies included.
We will not be liable for any person. Indirect, indirect, or consequential damages of this information, in any event, except as a result of gross negligence or misconduct.
Big Ben is not responsible for the content of third-party sites, and is therefore not considered to be offensive in the event of an error, which is linked from this site to other websites.
Trademark
All trademarks on this site are the trademarks of Big Ben, including their names, models, logos, and logos. Unless otherwise specified.
License
Big Ben is committed to providing informative, useful and up-to-date websites. However, you must understand that the Big-Ben (Paints) Company Limited is required to protect its intellectual property, including patents. For this reason, please also acknowledge that there is no license to use the intellectual property of Big Ben or any third-party intellectual property. Via this website
Product Information
General information, specifications and illustrations shown on this site are the latest product information at the time of making the website. We reserve the right to change specifications, product specifications, specifications, formula at any time without prior notice. It is not responsible for typographical errors or other typographical errors.
COOKIES POLICY
A cookie is a small text file that is copied to your hard disk by a website. Cookies do not corrupt your computer and do not contain any viruses. Cookies from our site will not collect your personal information. You can disable cookies at any time through your browser settings. As a rule, cookies are only used on our site for the duration of your use. This is for non-disclosure purposes. Statistical evaluation And in order to improve the simplicity and ease of use for the user, in some cases cookies may be used for other purposes. In some parts of the site You will be notified in this case if you access the relevant section.
What is a cookie?
A cookie is a small text file that is downloaded to a customer is computer. This file allows us (Big Ben (Paint) Co., Ltd.) to gather information about the visitor is visit history.
The Benefits of Cookies
By collecting cookies. Websites can provide better user experience and meet future needs. This information is used by the company. Big Ben only Therefore, cookies can not be transferred.
Cookies also record the site is first settings. This will allow customers to get their original settings the first time they use it. If cookies are deleted All settings will return to default.
Cookies do not harm your computer.
The main purpose of cookies is to gather information in a file format. There are no other functions.
What does the cookie do not collect?
Cookies do not collect information about your personal details such as: telephone number Or your date of birth. If additional information is collected beyond this, customer consent must be obtained prior to collection.
Credits
This website has been created with the help of Open Source. For more infromation, please select Icon down below (you will leave our website when clicking).
Send feedback
Big-Ben (Paints) Company Limited 38 Mu 7 Suanluangruamjai Road Krathumbaen District Samutsakorn Province 74110
02-811-1442-3 | 431-1819-20
02-811-0632